Zell am See-Kaprun Card
This card pays off
As guest in our apartment house in Zell am See, you will receive your own "Zell am See-Kaprun Card" for free between 15th May and 31st October. The card can be used to gain free admission to several attractions in the region, such as the use of the ropeways, or entry to museums and natural monuments, and several other benefits. The following is a list of all the free offers: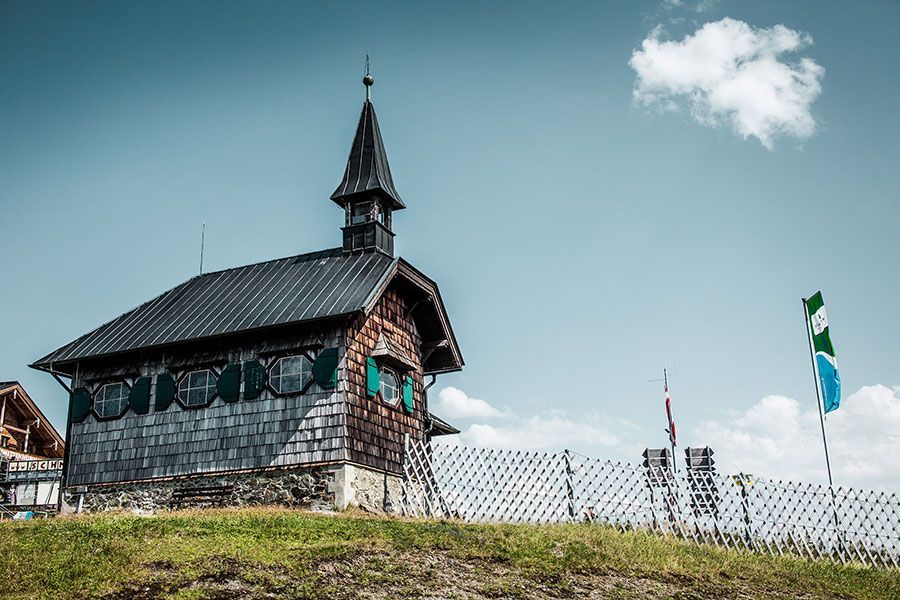 Schmittenhöhe
Glide up to the Schmittenhöhe hiking paradise with the cable cars that run also in the summer months.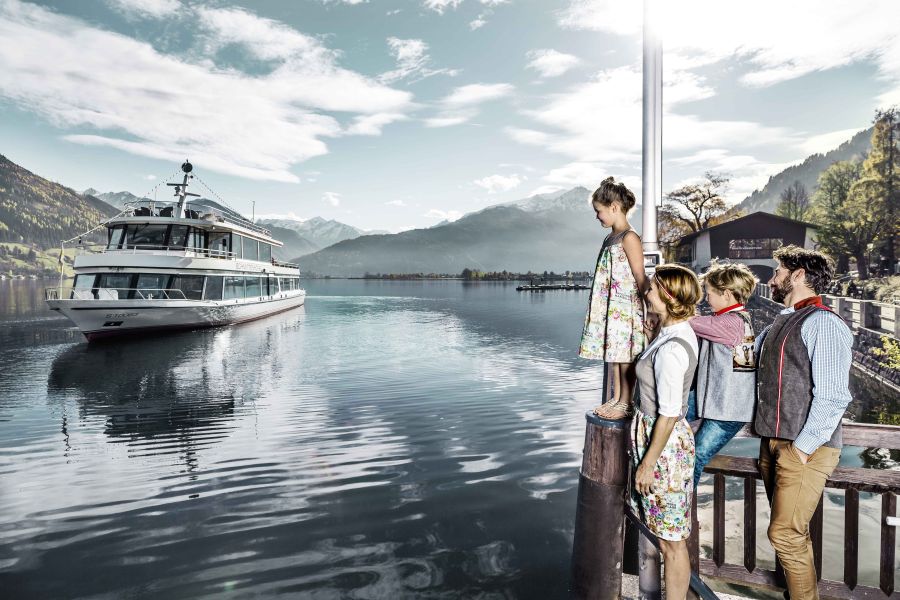 Lake Zell boat ride
All aboard the MS Schmitten or the Kaiserin Elisabeth to enjoy a boat tour on Lake Zell.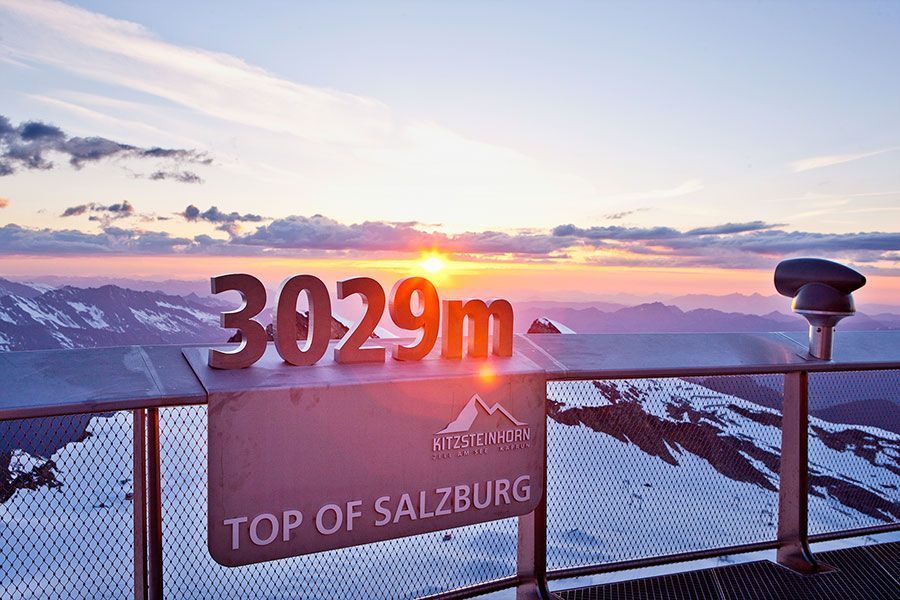 Kitzsteinhorn
Top of Salzburg: Unforgettable moments at 3,029 metres above sea level, with magnificent views of the mountains and glaciers.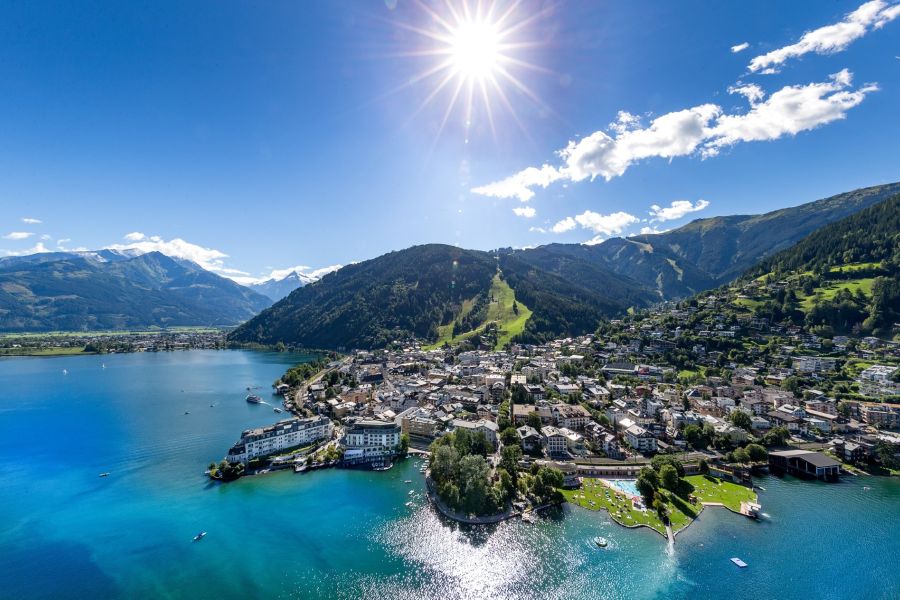 Lake Zell lidos
Summer swimming pleasure guaranteed! Free entry to all three lidos! Giant slide, diving board and much more.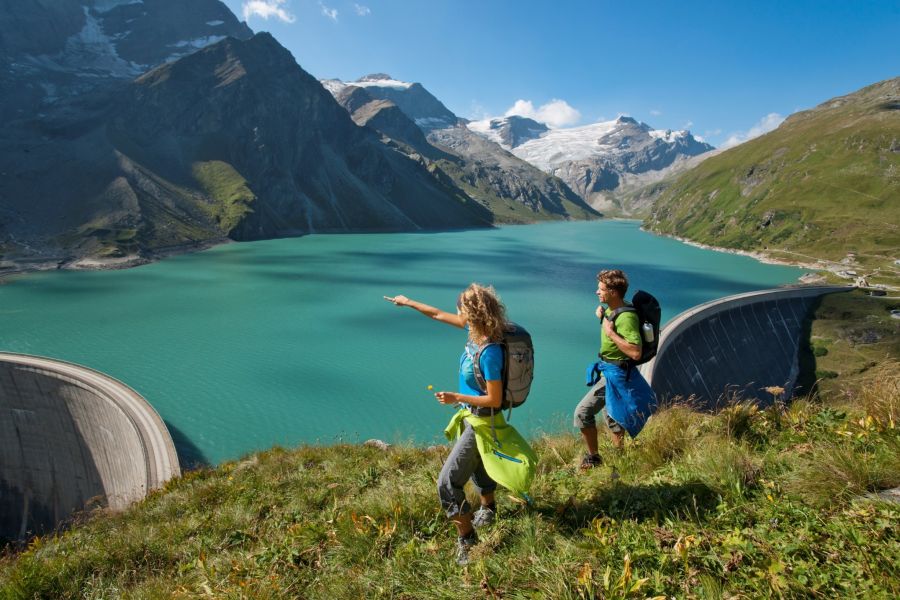 Alpine Reservoirs Kaprun
Both the Mooserboden and Wasserfallboden reservoirs give interesting insights into the power of water.
Maiskogelbahn
Enjoy the nice hiking trails and alpine huts on the Maiskogel, perfect for the whole family!
Mobility Card Pinzgau
Explore the entire region of Pinzgau free of charge by all available public transport!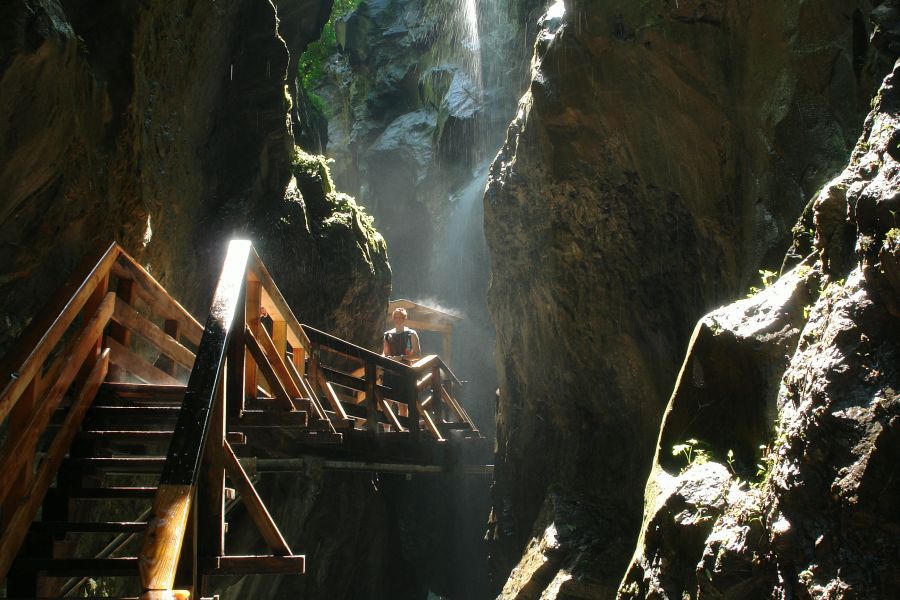 Sigmund Thun Klamm gorge
Be amazed by the roaring waters of the Kapruner Ache, and experience a true natural spectacular.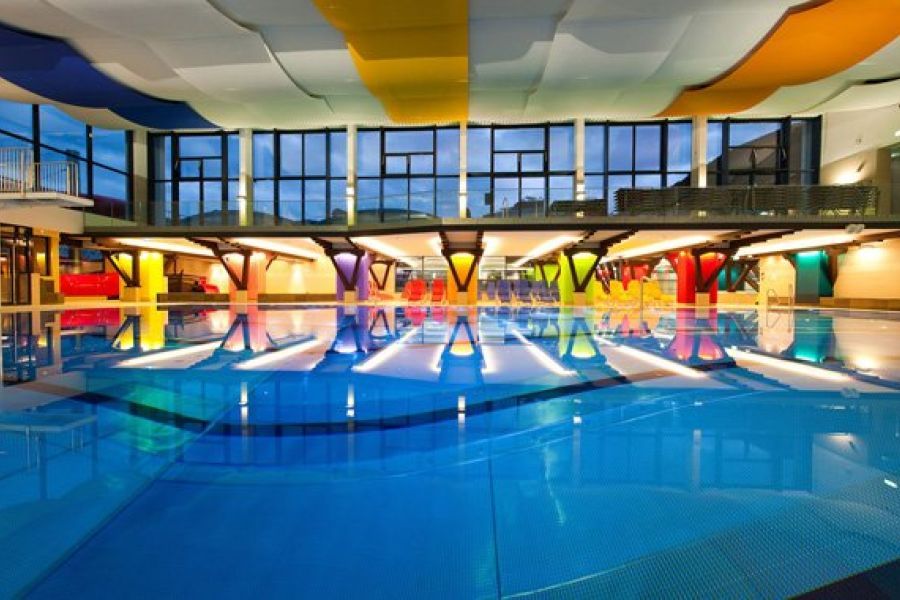 Zell am See indoor pool
The 74 metre long water slide in the Zell am See indoor pool awaits those who love action.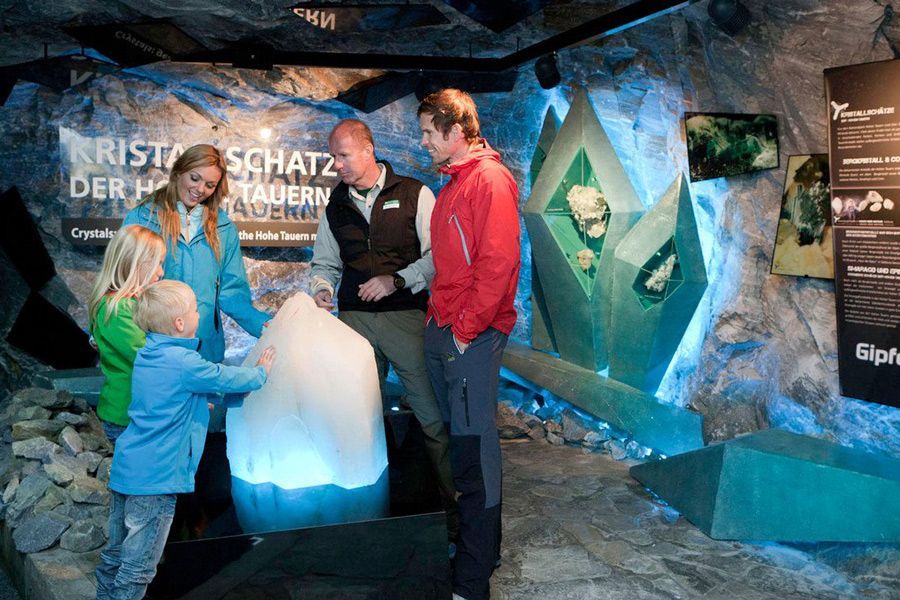 National Park Centre
In the heart of the Hohe Tauern national park, there is an impressive discovery centre with various stations.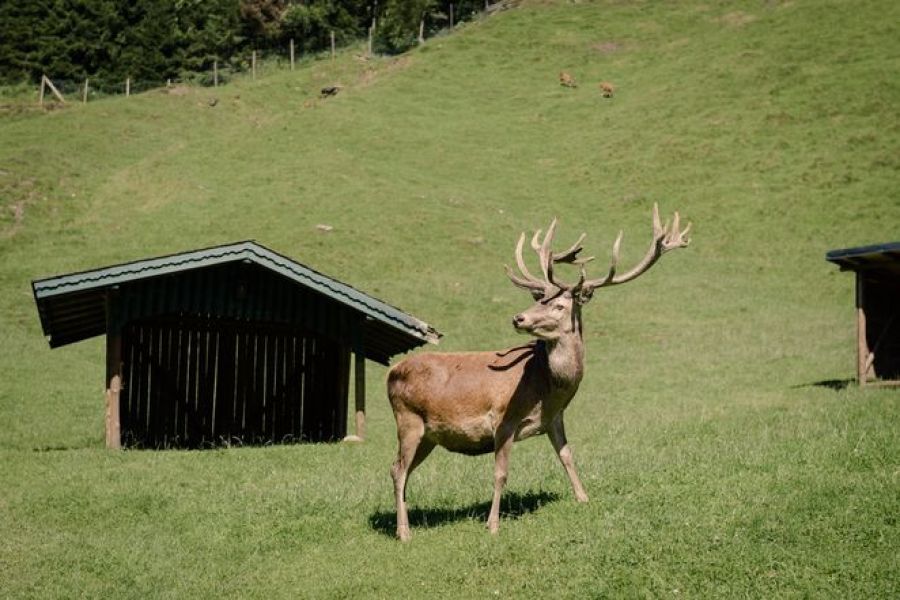 Wildpark Ferleiten wildlife
More than 250 wild animals can be seen in the wildlife park, which makes this excursion very interesting.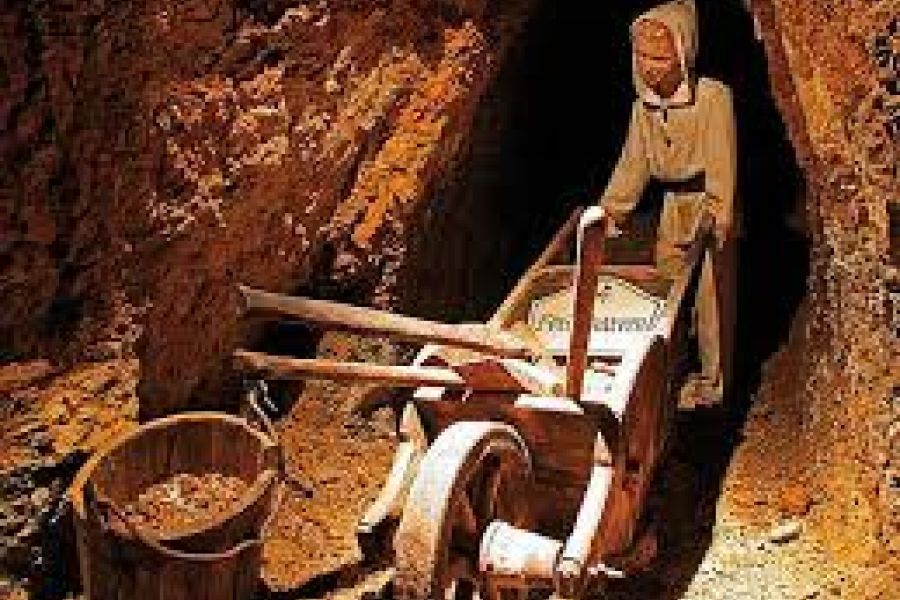 Leogang Show Mine
Take a tour of the mines and discover the historic tunnels in the oldest silver mines in the State of Salzburg.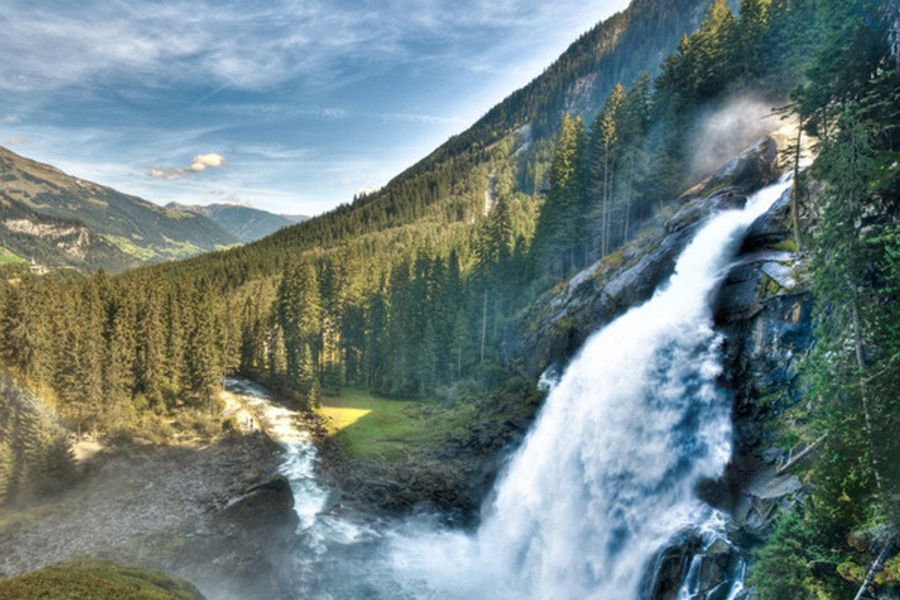 Krimml Waterfalls
A visit to the largest waterfalls in Europe is an absolute must for your holiday agenda.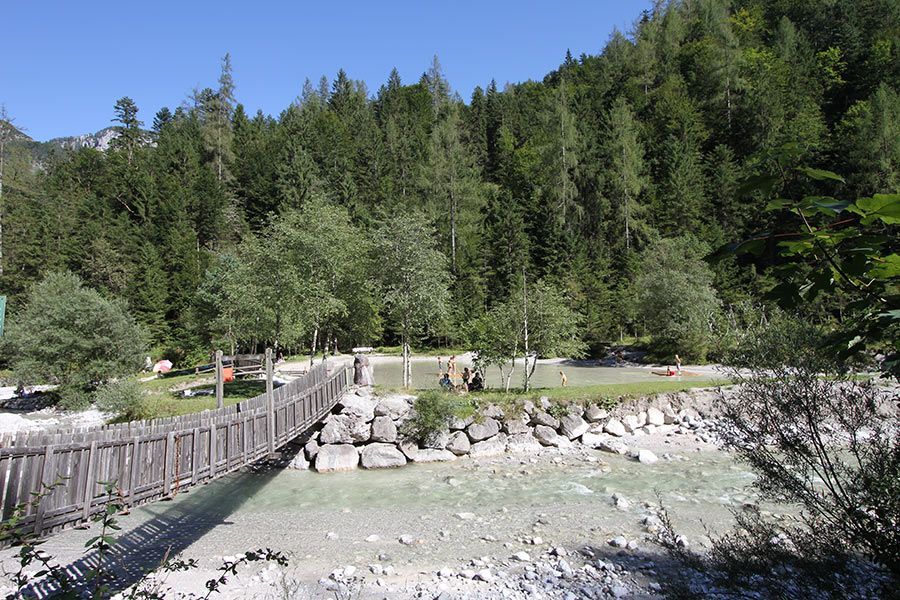 Vorderkaserklamm gorge St. Martin
51 bridges and 35 ascents lead the way through the fascinating Vorderkaser gorge in St Martin bei Lofer.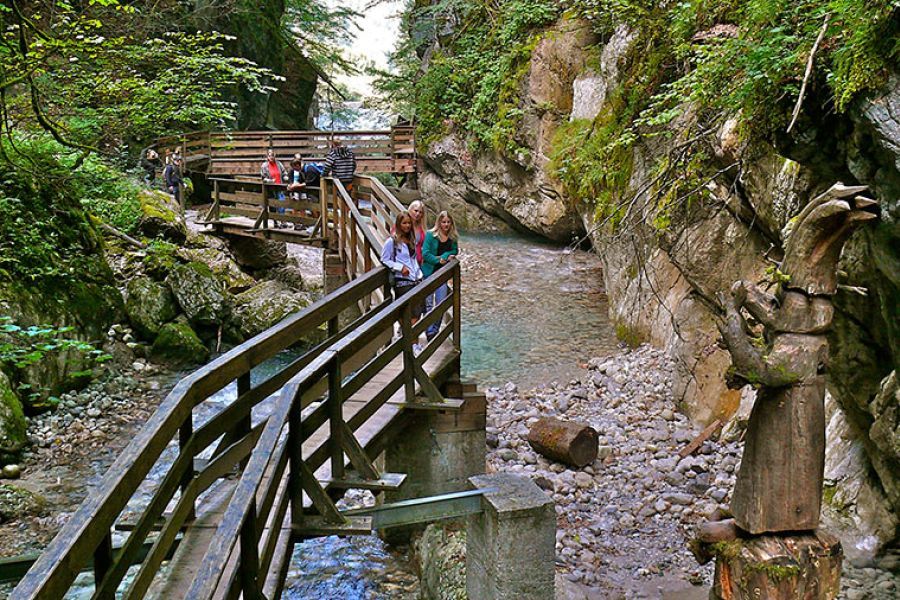 Seisenbergklamm gorge Weißbach
Amidst the Weissbach nature park, the Seisenbergklamm never fails to impress visitors. With stories about the gorge ghost for children!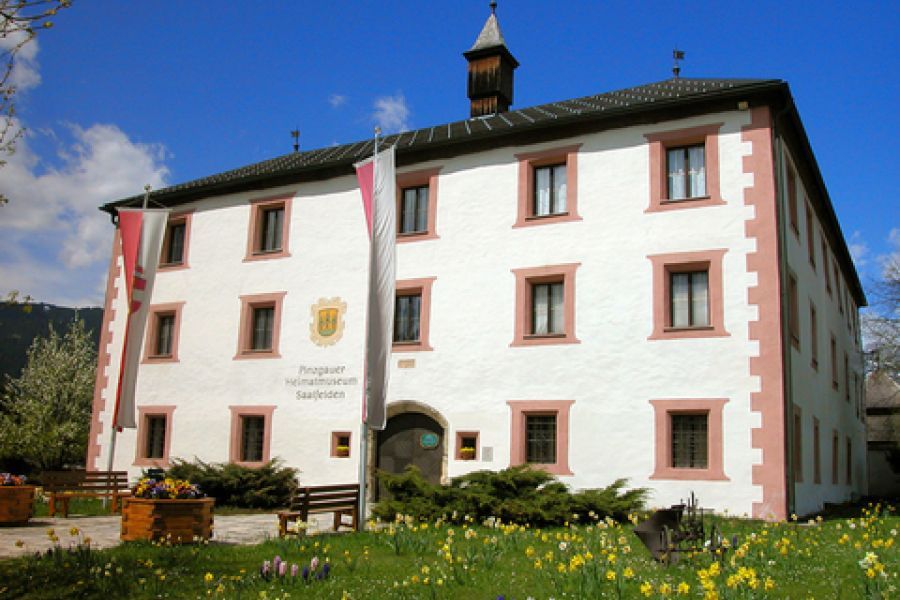 Ritzen Castle folk museum
See valuable exhibits from local history in the Ritzen Castle folk museum!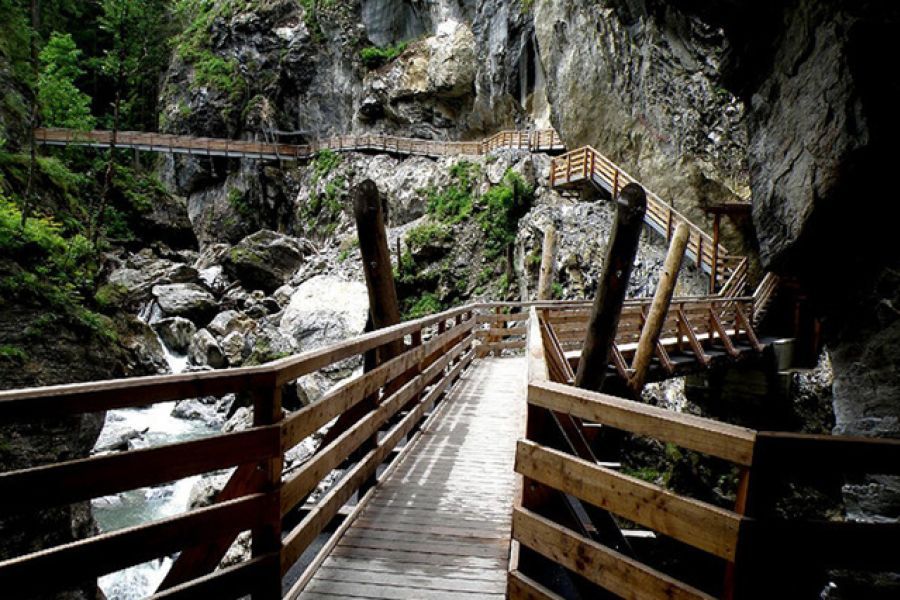 Kitzlochklamm gorge Taxenbach
Kitzlochklamm is a natural monument that lets you feel the force of the water. With a spectacular bridge and an impressive hermitage!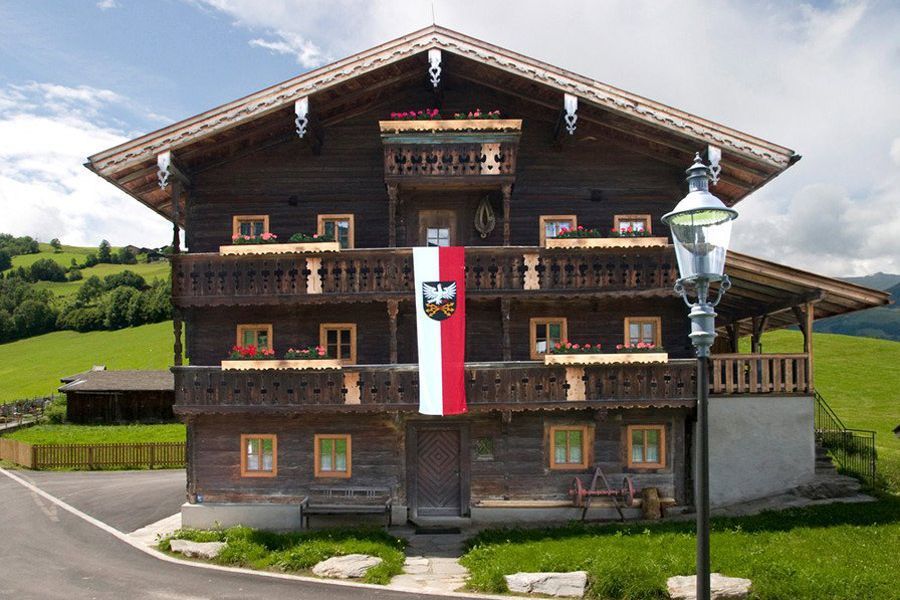 Kaprun Museum
The Kaprun Museum teaches the public about rural life with the help of numerous photographs!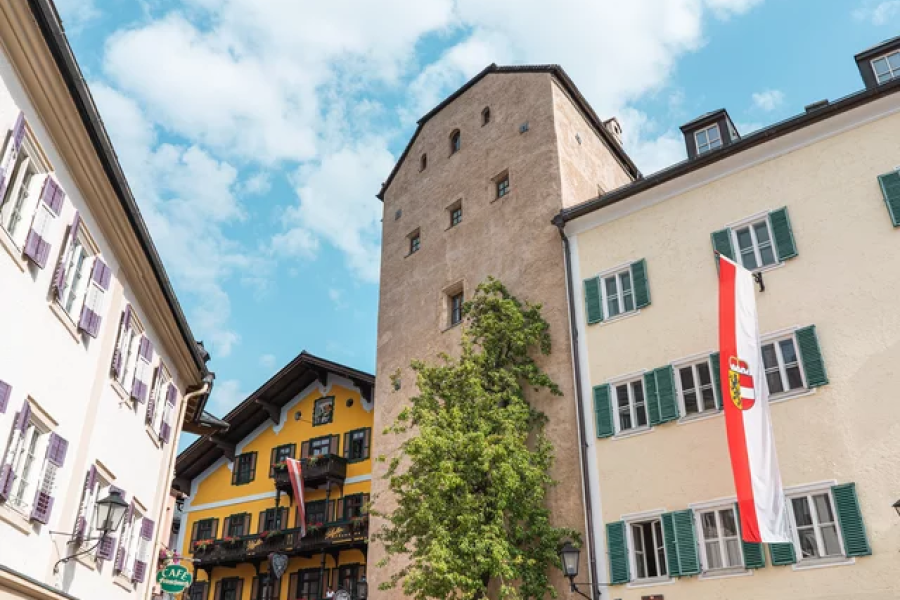 Museum Vogtturm in Zell am See
Travel through the history of Zell am See. An interesting exhibition with old artefacts, paintings and much more awaits you in the medieval Vogtturm.
Our bonus partners
• Woferlgut – Adventure Golf / Bruck a. d. Großglocknerstraße
• Adventure Sawmill in Fusch a.d. Glocknerstrasse 
• Wasserwelten Krimml water park
• Casino Zell am See
• Grossglockner High Alpine Road / Ferleiten - Heiligenblut
• Steam train ride on the Pinzgauer Lokalbahn railway
• Tauern SPA Tickets
• Sightseeing train in Zell am See
• Diesel Kino cinema in Bruck a.d. Glocknerstrasse
• Tour of the dams - Alpine Reservoirs in Kaprun
• My first 3000 metre peak, Kitzsteinhorn
• Mining and gothic museum in Leogang
• Bleiweis-Zehentner mini golf course in Schüttdorf
• Tennis courts in Schüttdorf
• Pinzgau Archery School No.1 / Saalfelden
• Rafting Center / Kaprun-Taxenbach
•  Vötters vehicle museum in Kaprun
• 3K Konnection Kitzsteinhorn
• Summer Concerts in Zell
• Glockner Bus Day Trip
• Systema Golf Academy Trial Course
• Kaprun Castle Homeland Evening
• Gemstone Park Niedernsill
Do you have any questions about the Zell am See-Kaprun Card? We will be glad to help with more information, when you visit our Haus Wilhelmina apartment house.
Click here to see the Zell am See-Kaprun Card brochure! Please note the terms of use on the day of arrival between 15th July and 15th September.